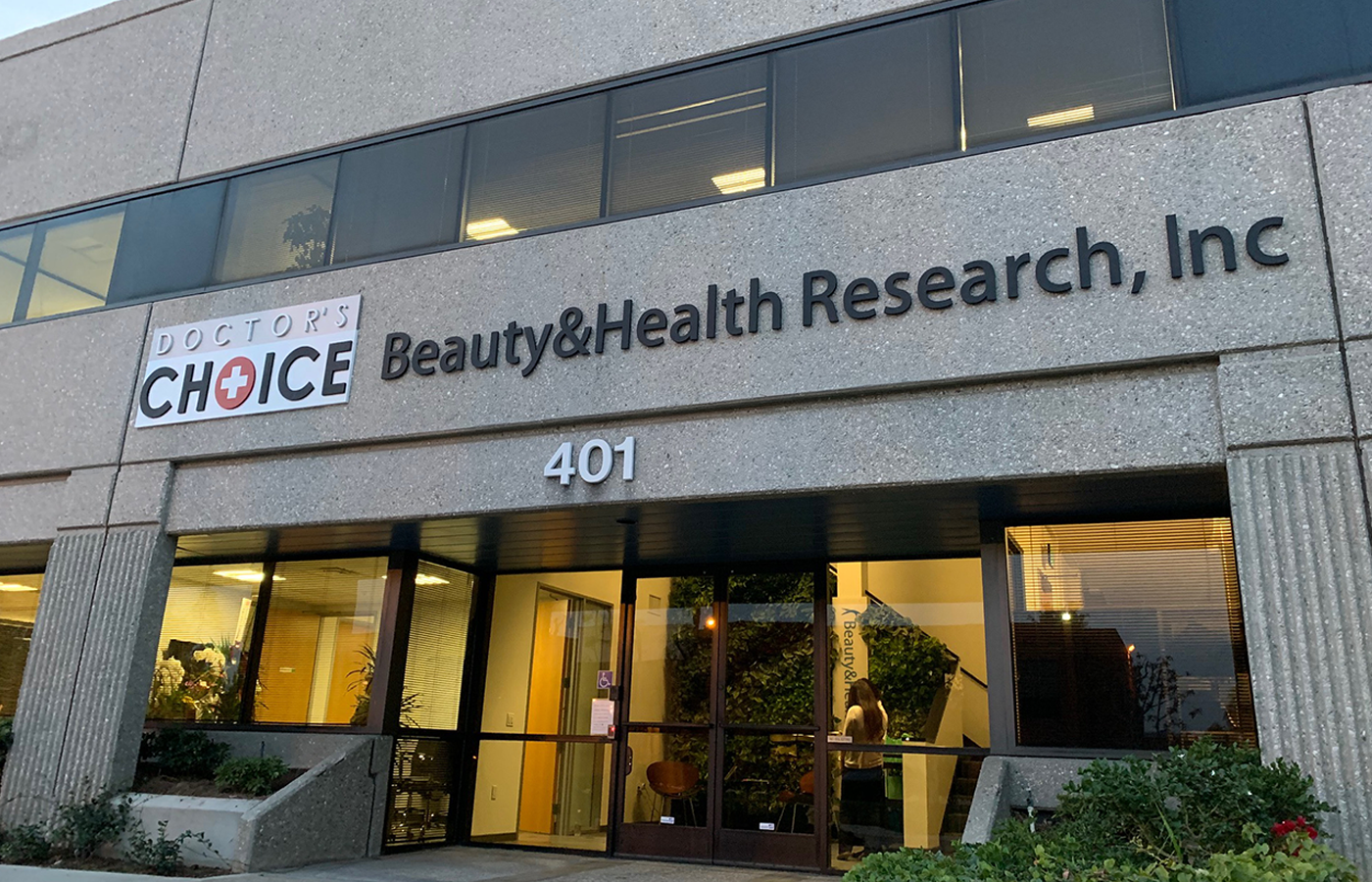 Torrance, California:
Beauty and Health Research Inc. is a leading firm in nutritional supplements with clients locally and internationally. Their growth and continued expansion has led to their recent acquisition of a 12,000 square feet corporate office location and warehouse which has been totally renovated including solar panel and environmentally responsible design. Their newly designed building features open office, warehouse, packing and distribution facilities in a highly desirable Torrance location.
Apex Commercial Real Estate was pleased to assist Beauty and Health in their search process, analysis of options and also extensive negotiations leading to a successful acquisition. Through our network of contacts, we assisted our client in preparing to renovate and prepare the building for their specific use.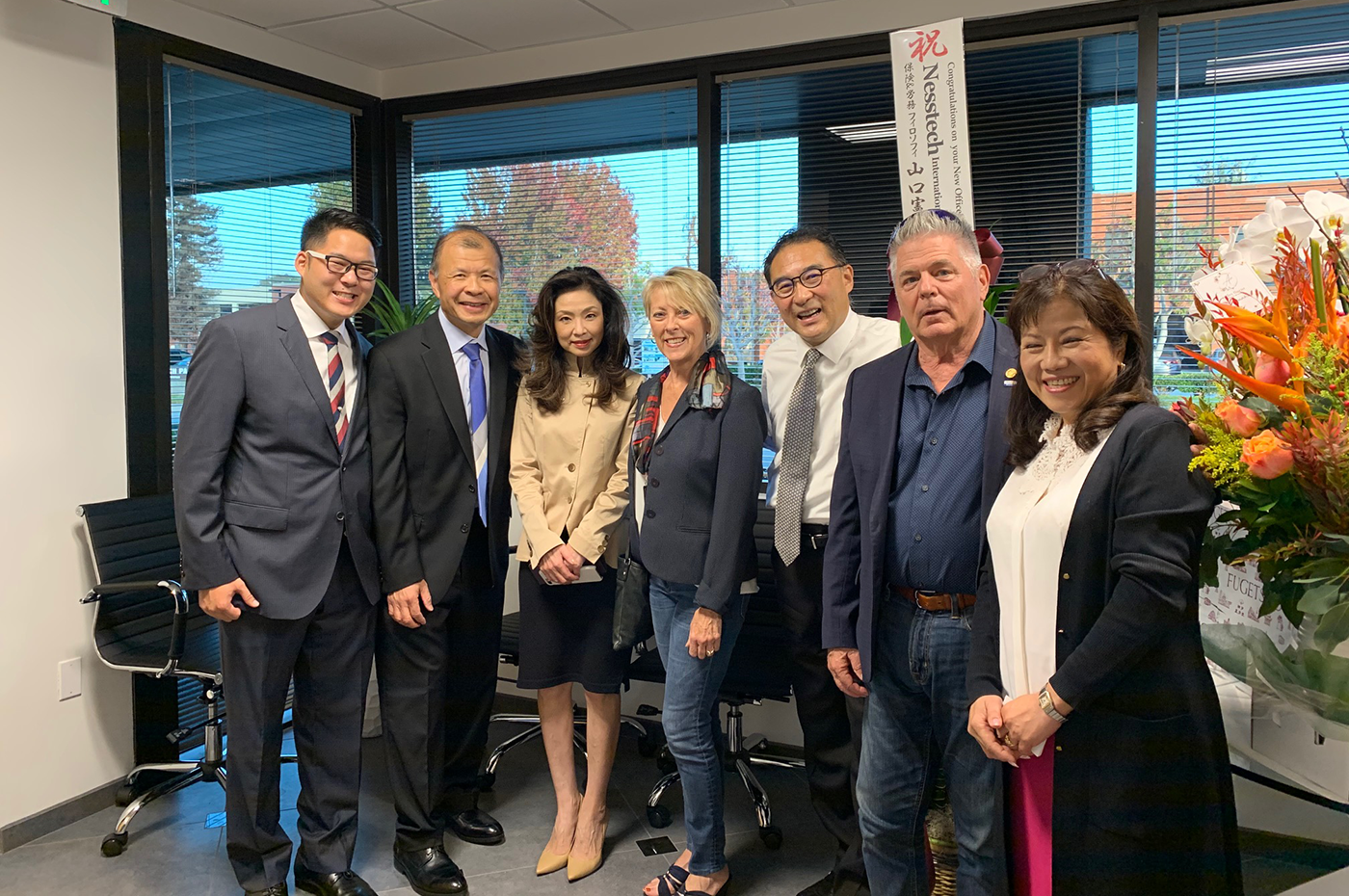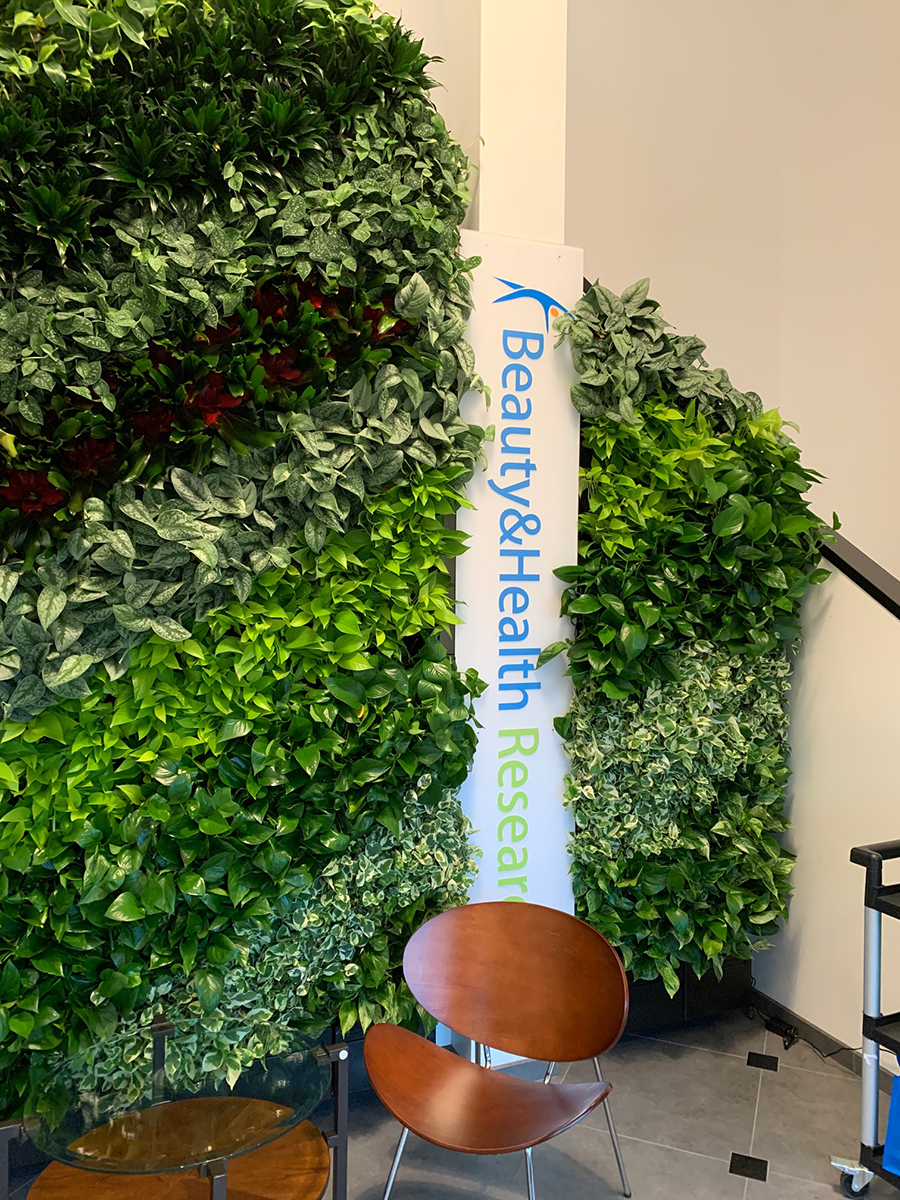 Apex Commercial Real Estate is committed to helping private owners, investors and mid-market firms to succeed, by providing expert knowledge and professionalism which helps our clients to achieve their objectives. For more information contact our offices at 310 377-3456.