LICENSED in 1990
Experienced in the Los Angeles commercial and industrial real estate.
A-PEX: (n) the highest point, peak, vertex, tip; the highest point of interest, excitement, the edge, or outcrop of a vein nearest the surface.
Our Mission
To help private owners, investors and middle market firms to succeed however you may define success. We are not striving to be the biggest but committed to being the "best in class" by focusing in your satisfaction. We want to help you reach the pinnacle of success.
We serve four specific types of Clients in the greater Los Angeles area:
Owners: Who seek focused diligent efforts which include: solid analysis, valuation, marketing, communication, negotiations and results.
Investors: Who seek analysis, research, advice, diligence in investigation and helping to determine if an investment is suitable for investment goals.
Mid Market Firms: Who seek expert help in reviewing the market, analyzing problems, researching possible solutions and helping to determine the best options to achieve financial, performance or image requirements ultimately leading to higher results.
Non-Profits: Who seek expert advice and guidance on selecting their best options and negotiating their best terms and conditions with landlords or sellers who are receptive to non-profit tenants or buyers.
Client focused
Professional
Solid analysis
Relational
Strategic marketing
Consultative
Effective listening
Prepared
Systematic
Detailed
Proactive
Persistent
Disciplined
Committed
Consistent
Strong negotiator
About Apex
Apex Commercial Real Estate was founded to fill the gap that exists for small- to mid-market firms, which are typically underserved by larger real estate firms. The pressures of the cut-throat environment and focus on stack rankings of regional and multinational commercial real estate firms are at odds with serving clients' best interests.
Founder Ng was committed to starting a firm with his deeply held values and convictions of what professional service and expertise should be, bringing big company experience to private owners, investors and mid-market firms.
Apex Commercial Real Estate represents private owners and investors and middle market companies to achieve their real estate goals. Free from the large overheads, established "old boy" cultures and intense competition, Apex focuses on helping clients solve complex problems.
To compete effectively, Apex has built a network of like-minded professionals who are experts in law, accounting, finance, and banking. APEX cooperates with agents of all specialty types, including residential agents, commercial agents, industrial and investment agents. Unlike other firms, APEX does not shop listings internally.
In 2016, Apex Commercial Real Estate was awarded the Best of Torrance Award for Commercial Real Estate Firms.
AGILE
Apex can be quick and agile because we know this market. We can help you make the best decision to achieve your financial, performance, or personal objectives.
Strategic
Apex helps you gain competitive advantage. We bring you strategies and knowledge to help you minimize risk and capitalize on opportunities.
Guidance
Apex guides you through the real estate process. We bring more analytical tools, time, and energy to your transaction because of our unique model of adding value.
Focused on this Market
Apex knows this market. We are focused on commercial and industrial properties and can help you make the best decision to achieve your financial, performance, or personal objectives.
We get to the point
We know your time is valuable. With the overwhelming amounts of information coming at you, Apex helps you sift through the noise and cut to the chase to get results and save you time.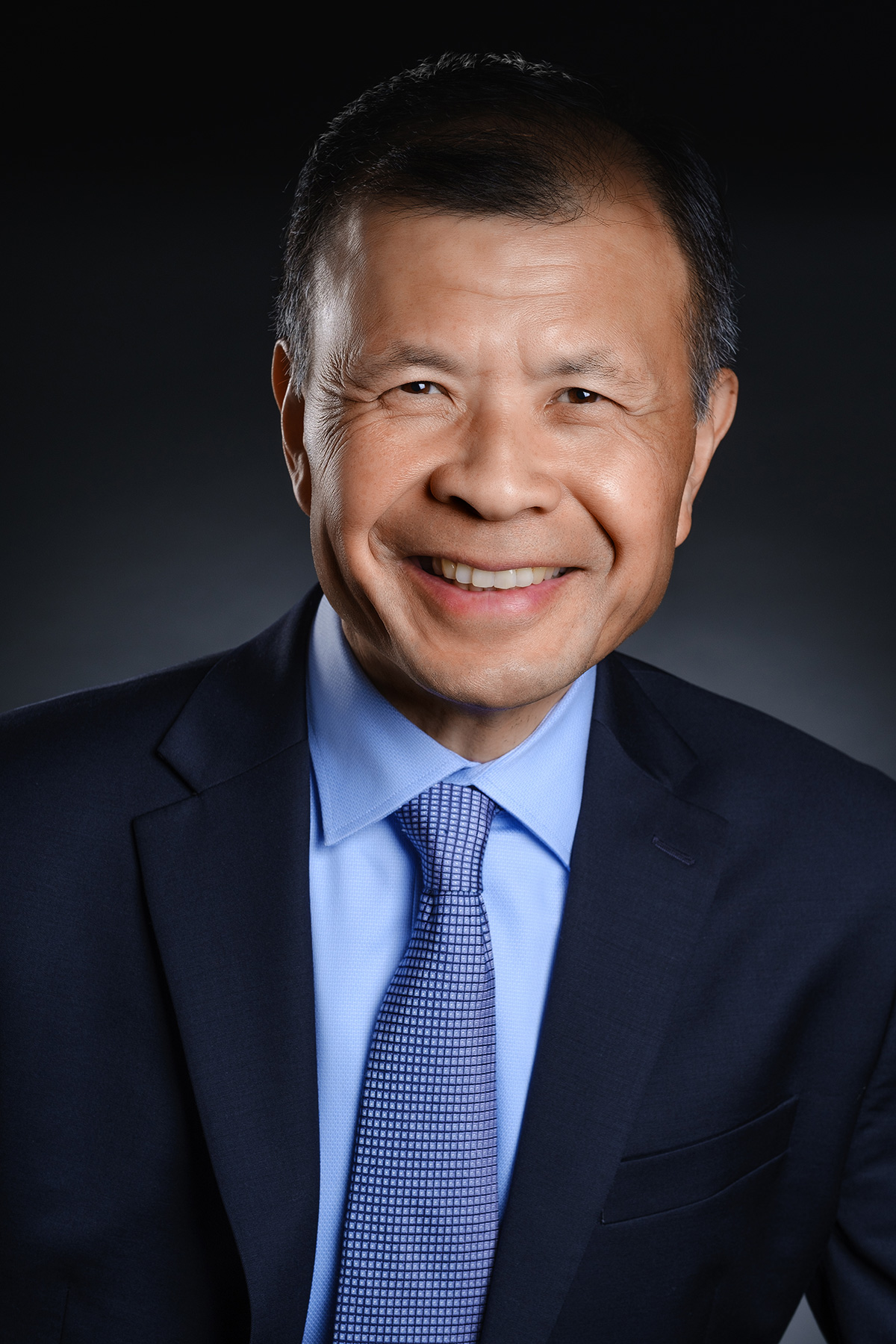 ARNOLD NG, Apex Principal / Broker
Phone: 310-714-9500 | Email: ang@apexcir.com | BRE #01057946
Arnold Ng grew up in a modest home in Los Angeles. Working since the age of 13 in both privately- and publicly-held businesses, Ng has a strong work ethic and high level of integrity.
During college, he worked at a major trucking company as the parts and marketing manager. It was there that he developed his interest in industrial real estate. He graduated with a B.S. degree in Business from the University of Southern California where he achieved Dean's list honors.
After graduation, he was recruited by a Fortune 500 firm where he learned expert negotiation skills, communication skills, and marketing. He honed his skills to the level that he trained brokers at the major leading commercial real estate brokerage firms on effective negotiation and selling skills.
Ng earned his MBA from Pepperdine's Graziadio School of Business and Management where he graduated Magna Cum Laude. Later, he was invited to the faculty as an Adjunct Professor of Marketing. There, Ng helped pioneer "E2B" (Education to Business), a unique competitive advantage of Graziadio.
In 1990, Ng entered the field of commercial real estate and completed one of the largest transactions during the real estate recession – a major relocation of a Fortune 500 company to a 225,000 square feet industrial/office headquarters location.
Mr. Ng went on to earn the coveted CCIM certification, awarded to the top 5% in the commercial real estate industry. He continued to advance his knowledge by obtaining his brokerage license.
Ng resides with his wife of 38 years in Rancho Palos Verdes, CA. In his spare time, he enjoys music, cycling, spending time with his family, serving the community as a past Board member of Habitat for Humanity, and serving at a local church he helped start in 1988.