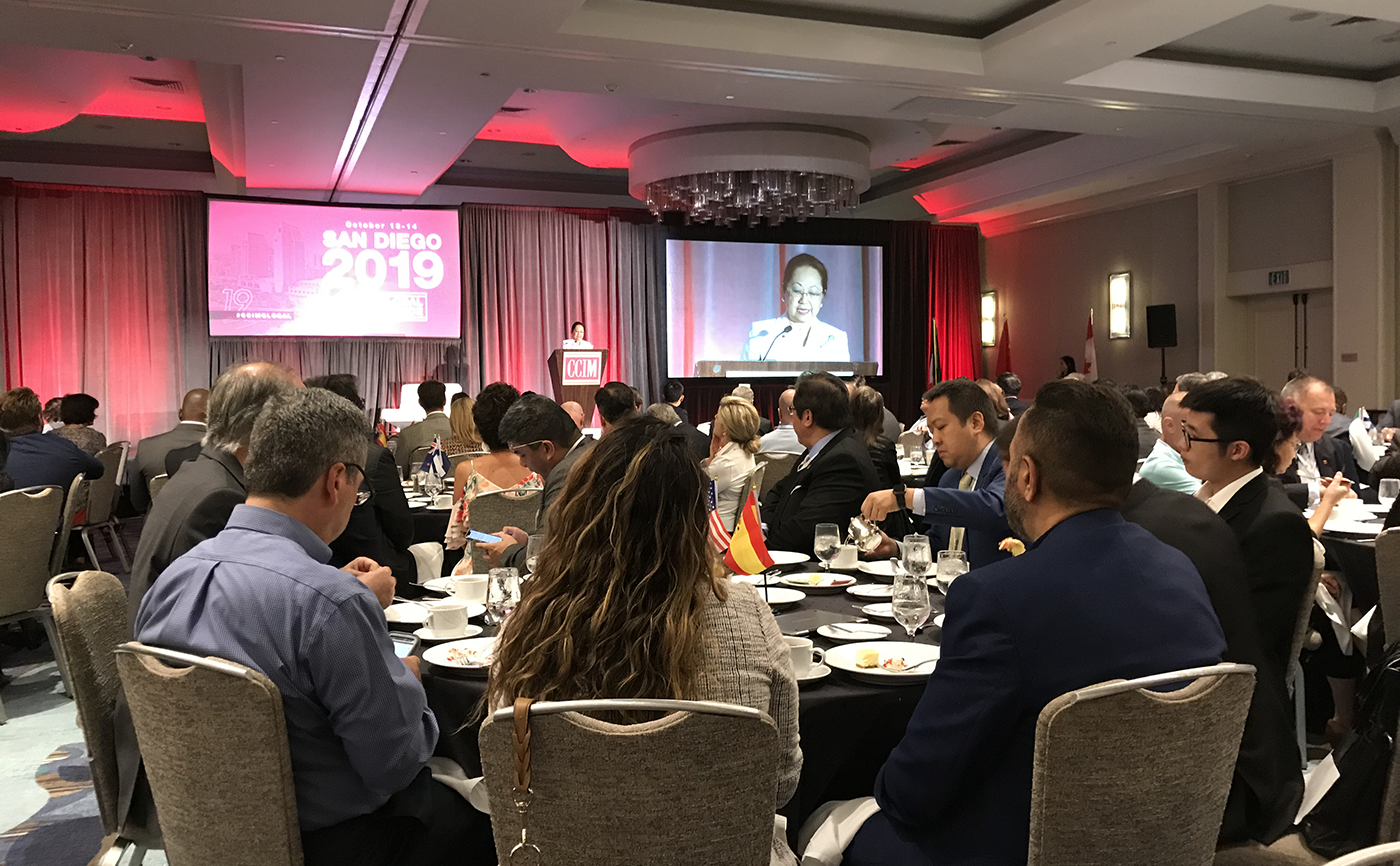 October 2019: Apex Commercial Real estate participated in CCIM's International Convention held at the Hyatt Regency Hotel in San Diego. Over 650 CCIM's including educators, brokers, asset managers from across the world attended, including visitors from Japan and China to network and advance their knowledge of upcoming trends in commercial real estate.
Diverse topics such as: the impact of autonomous vehicles, diverse workforce issues, the impact of Hong Kong Trade on commercial real estate in the future. Also discussed were the future of digital revolution and sophisticated mapping technologies on site selection integrating data and mapping on global GIS technology.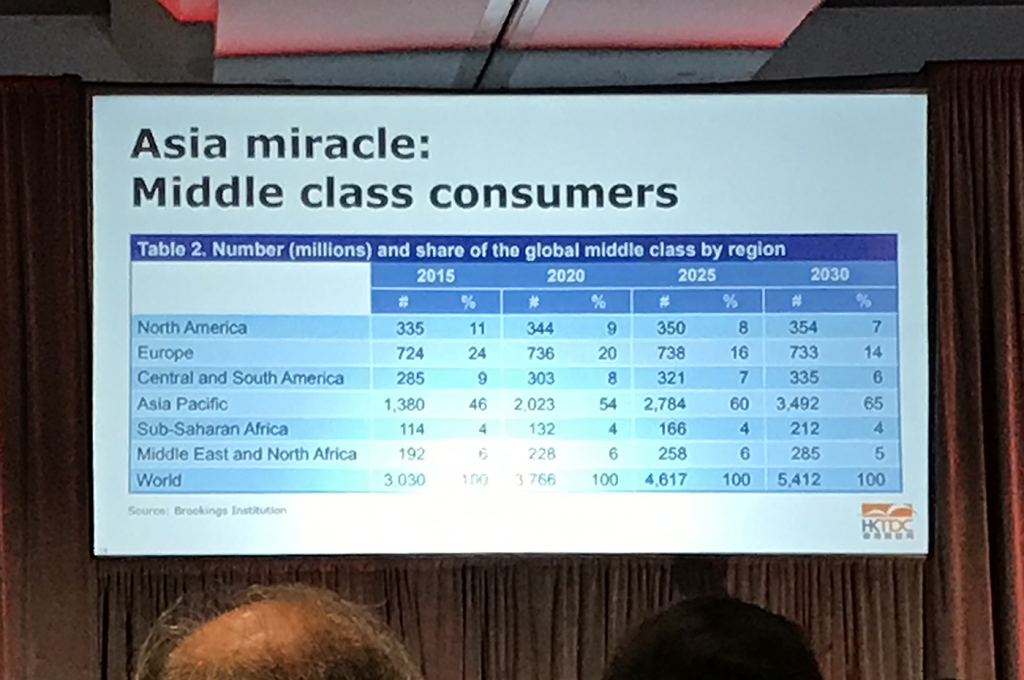 There was extensive networking and exchanging of information on market conditions, investment returns by various commercial real estate product types in retail, multi-family, office and industrial. One highlight was a key presentation by the CCIM Chief economist Mr. K.C. Conway, on the likelihood of an economic correction given the current economic indicators.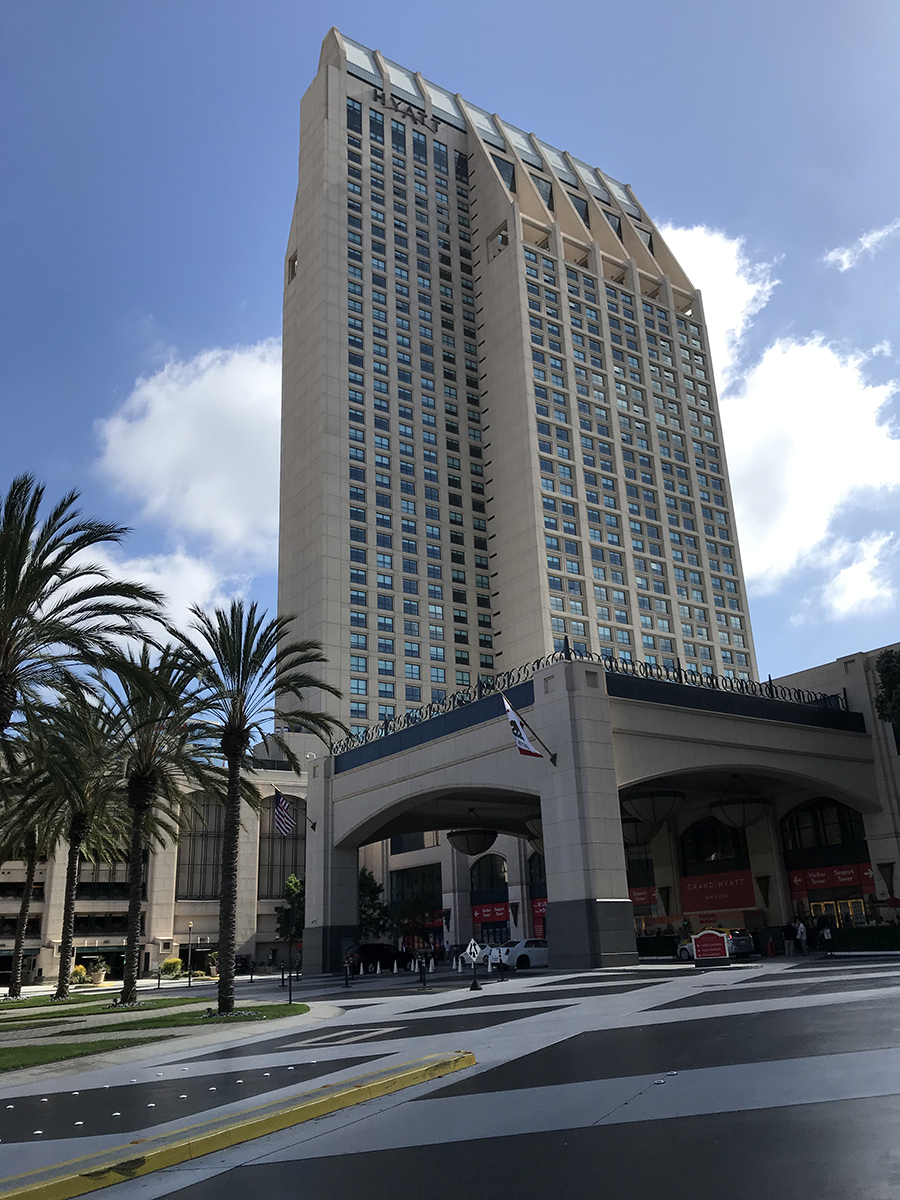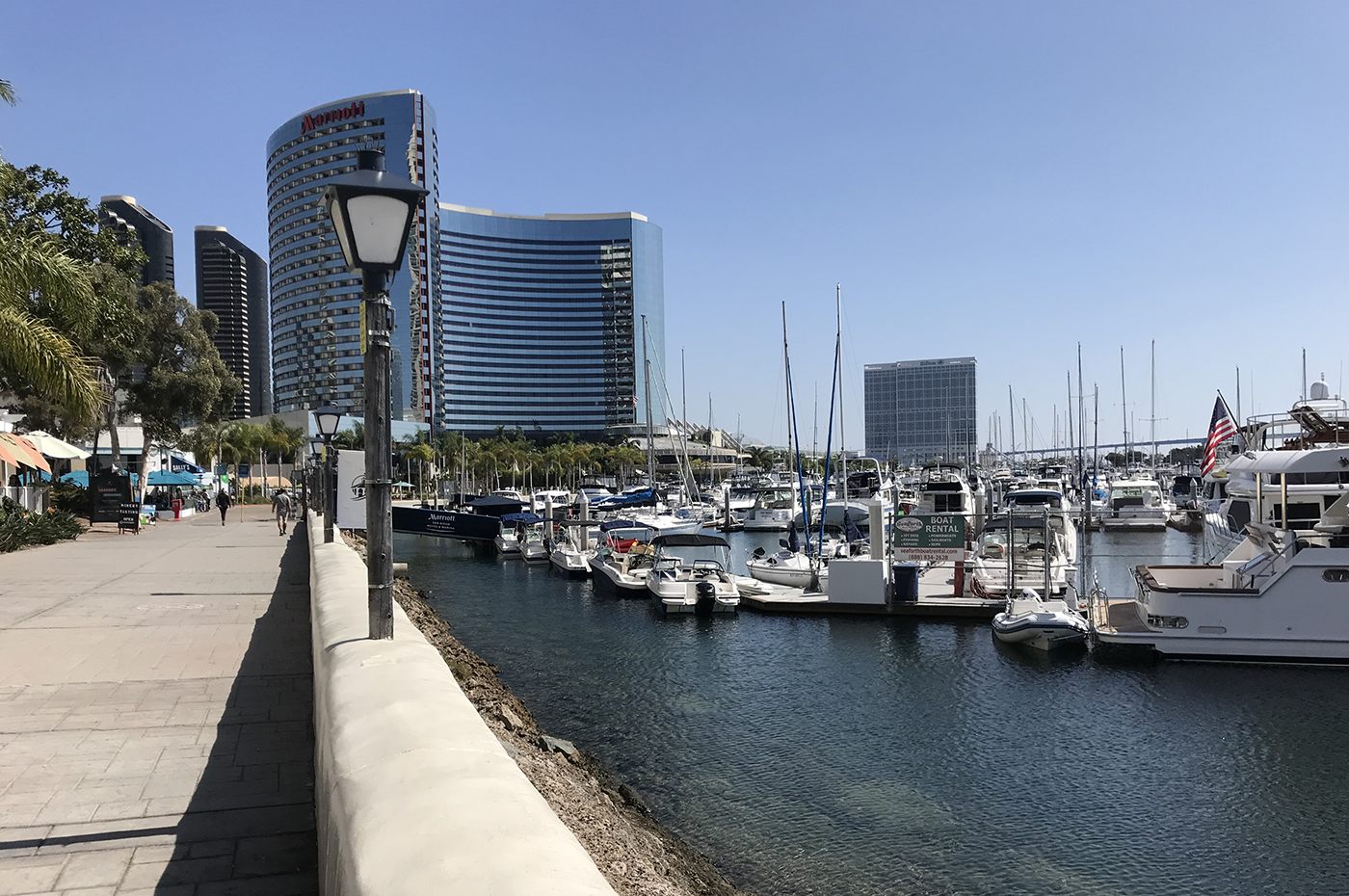 Apex Commercial is committed to advancing knowledge in order to deliver relevant value to our clients who are owners, investors and mid-market firms. Our firm's mission is to help our clients succeed by helping solve commercial real estate problems in a timely and professional manner adding to our client's winning team without adding to their overhead.