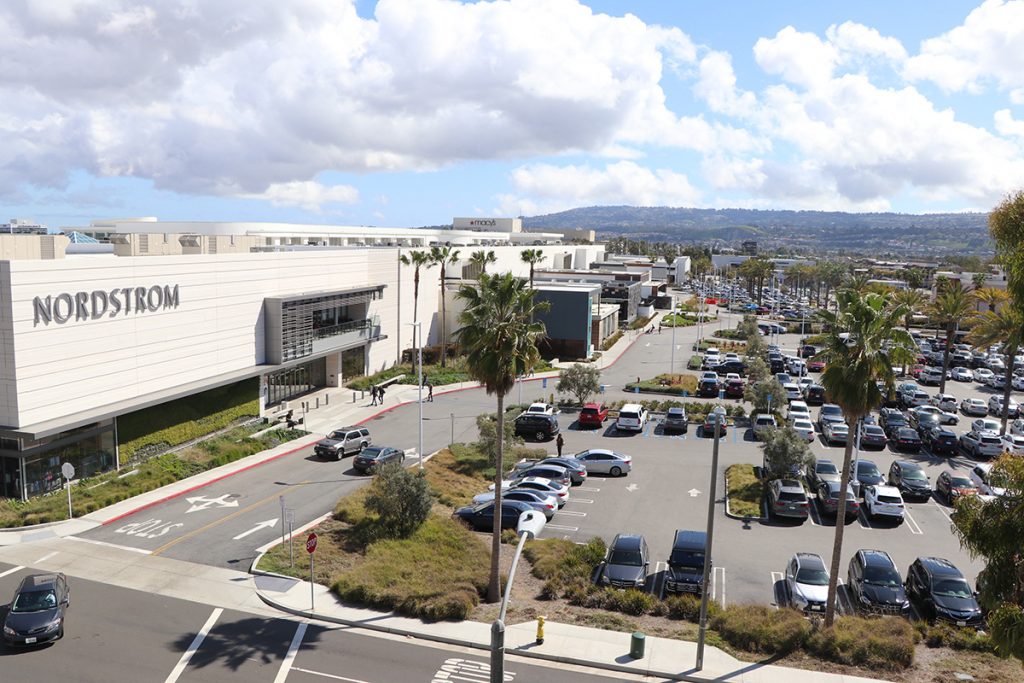 Long Beach, CA
Apex Commercial participated in the 2014 New Trends in Urban Development conference held at the Westin Hotel. The conference was sponsored by the Long Beach Commercial Real Estate Council and the Long Beach Business Journal.
The purpose of the conference was to gather active urban developers, active commercial real estate brokerage firms and suppliers to discuss changing trends in urban development. The keynote speakers included: Gregory B. Ames, Managing Director of Trammel Crow Company who has directed over one billion dollars in development and acquisitions in Greater Los Angeles; Allen Pullman, AIA, Senior Principal Studio One Eleven, a leader in mixed-use, urban infill and adaptive reuse projects; Sondra Wenger, First Vice President of CIM Group, focused on stabilized, distressed and value added developments; and Tony Shooshani, President of ETC Real Estate Services, owners of large regional and local shopping centers.
Here are the key learning points delivered that afternoon:
The key to urban infill development is to find out what people want and then build it!
Millennials (those born from the early 1980's to the early 2000's) want to live/work/play in close proximity and are willing to live in smaller spaces, i.e. 350 sf in some cases.
The key to successful development is shorter lead time, i.e. Dallas is much easier to develop than Southern California due to regulations and entitlement processes.
Urban Center development is going vertical, adaptive reuse and repositioning of assets.
One strategy of a developer is to buy lower class property, upgrade and re-tenant with class A tenants. The key is to identify the underserved niche in the area.
Good retail community = high walkability factors.
Winning developers strive to support the city they are in with all of the dollars going back into the value of the community.
Try to minimize cars as it creates problems for neighbors.
The key challenge for developers is to move quickly, bring the right product to the market, and beat the clock on a changing economy. Timing has to be right.
Make units smaller and more affordable.
Key to have the right mix of retail on the lower levels for the apartments on the upper levels.
Retail tenants needs to be synergistic; the whole is greater than the sum of the parts.
Apex Commercial's mission statement is to "Help clients succeed" by providing top tier commercial real estate information and service to clients in the private and mid-market sector. We are active members of professional associations and networks so we can add to our client's winning team without adding to overhead.
Contact Apex Commercial Real Estate now to see how we can help you succeed!