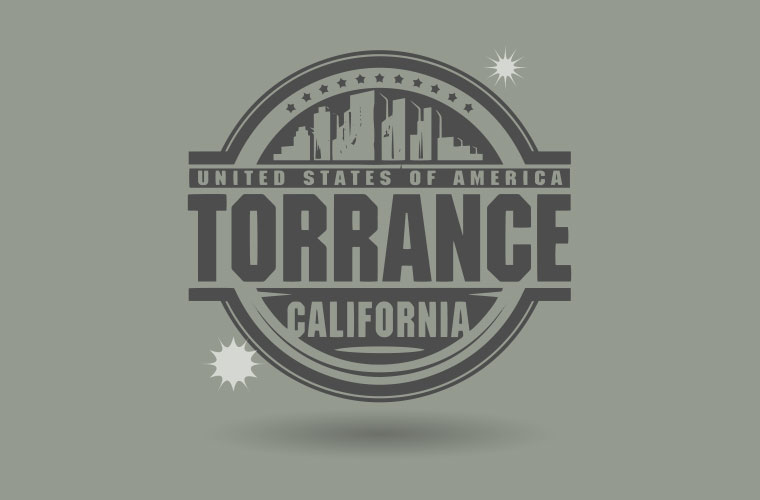 Torrance, California, February 2015.
Apex Commercial Real Estate Inc. has been awarded a 2.2 million dollar listing for a Class A building in Torrance. The client's objective is to sell the property to an owner user or to an investor and remain as a tenant in a sale/leaseback transaction.
The approximate 7,180 square feet building is the only one of its kind available in Torrance at the present time. The other viable options are condominium projects which offer limited appeal to owners and investors.
For more information, contact Apex Commercial Real Estate office in Torrance at 310-377-3456 or send an e-mail to info@apexcir.com.