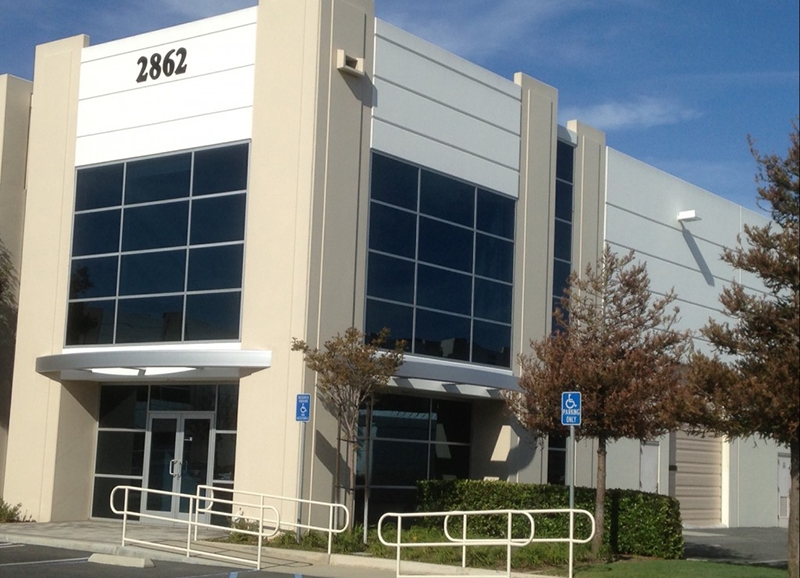 Apex Commercial Real Estate represented Momentum in their purchase of their new Class "A" Building
Torrance – Momentum Engineering, a consulting firm with over 50 years of experience in accident reconstruction, forensic engineering, graphics and animation, purchased a Class "A" Building in Torrance as their new corporate headquarters. The space, which covers 7,565 square feet and features 4,570 sq feet of executive office, was built in 2007 and is adjacent to Torrance City Hall and central restaurants and shops.
Apex Commercial Real Estate represented Momentum Engineering through the deal.
"It just made sense to own when considering long term goals," said Jon of Momentum Engineering about the new building. "Arnold from Apex Commercial Real Estate did a great job. We found the right building, but the problem was, it wasn't for sale.  Arnold was willing to knock on a few doors, make the right phone calls, and soon enough we were in escrow."
"We are pleased to be able to assist a growth-oriented firm like Momentum on their search for a high quality corporate office that represents a professional image and is strategically located to their client base and employees, vitally creating the opportunity for them in what has become a limited inventory marketplace​," said Arnold Ng, President of Apex Commercial Real Estate.
Apex Commercial Real Estate Inc.'s mission statement is to help private owners, investors and middle markets succeed. Our advisors provide a higher level of professionalism, service and expertise, adding to our client's winning team without adding to overhead.