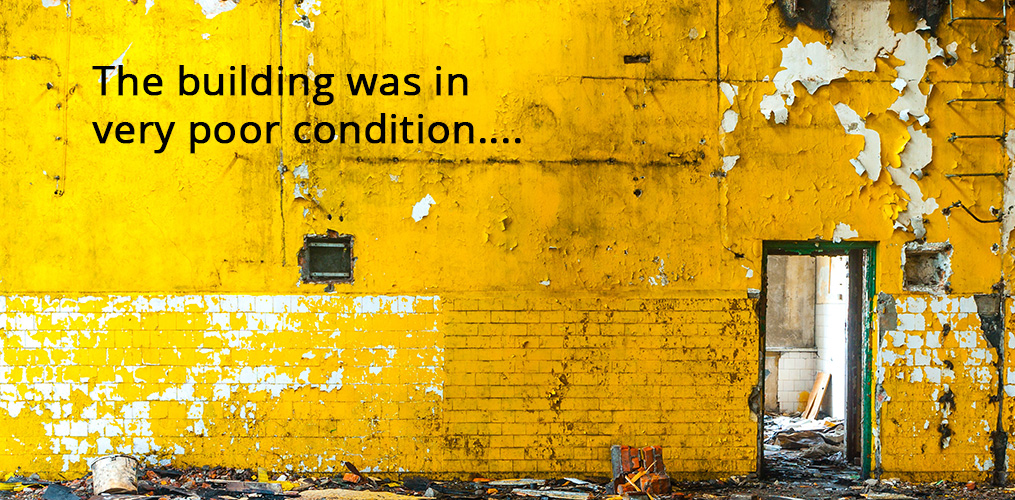 A mentor of mine taught me this saying and it is a guiding light principle for doing business, especially in commercial real estate.
It is never too late to do what is right.
Doing what is right for a client or an owner means having alignment with their interests, and understanding their goals as it relates to their commercial real estate.  It means telling an owner the truth, even if it is hard to hear.  If it is the right thing to do, do it and to be up front about it, backing it up with facts and market information to help them to make the best decision.
I met an owner of a class "C" building. His objectives are to command class "A" rents.  The building was in very poor condition after having a tenant for 30 years, the layout was functionally deficient, the access was poor and the condition of the units had three decades worth of deferred maintenance.
Not having to address the issue until having vacancy, the information and market reality hit him rather hard. He was not willing to listen to my recommendations for improving the building to even a baseline condition in order to be competitive.  I preferred to let him know the truth including showing him competing properties and the asking rents in close proximity to his property.  He has yet to return my calls.
Doing what is right is telling a client the truth, albeit in a diplomatic manner – the very thing he/she doesn't want to hear, but needs to hear in order to succeed.
Arnold Ng, CCIM
Apex Commercial Real Estate
Principal/Broker