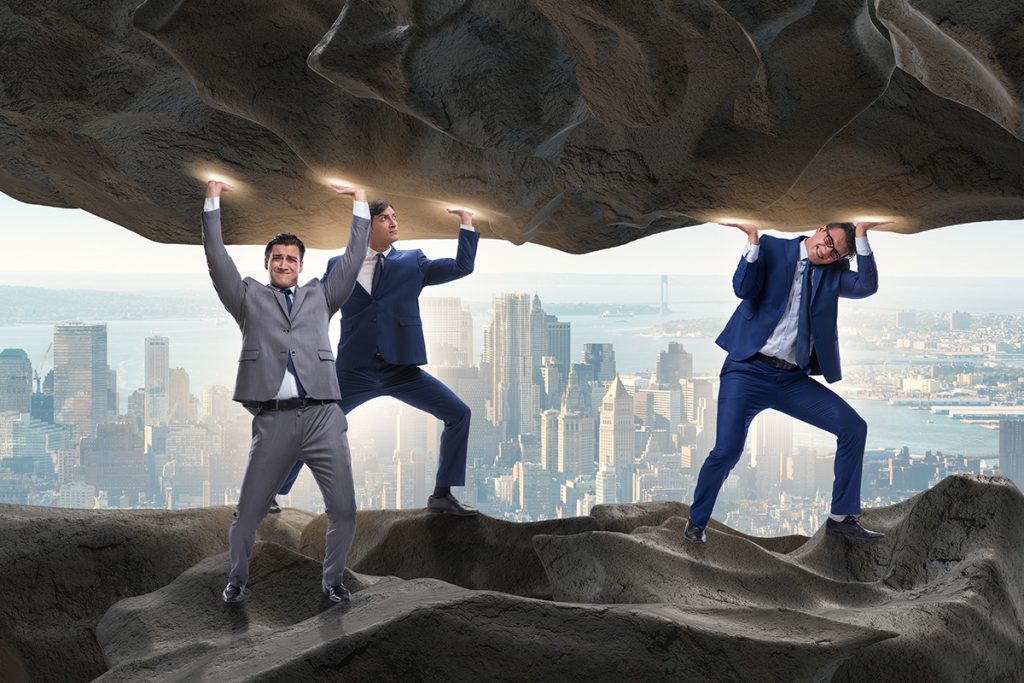 The pressures on owners running mid-market companies are extreme.  Getting timely accurate and professional expertise when it is needed is vital to success.
Apex Commercial Real Estate in Torrance, CA is a lean, client-focused commercial real estate firm designed to be the best-in-class resource in changing times like today.  We bring large company experience to our clients, free from the stack rankings pressure, transaction-focus of larger firms.  Our mission is to help our clients succeed in achieving their goals.
We are not striving to be the largest, but to be the BEST in serving the middle market client environment.
Not much is said about client satisfaction these days as brokers are considered a dime a dozen.  Getting a license may be easy. Becoming expert is much more difficult given the complexities of the commercial/industrial/multi-family marketplace today.
We believe in old school values and principles, using new school technologies, moving quicker and helping our clients gain competitive advantage.  All commercial firms are not created equal.  Lean, focused and client oriented that is what we strive to be.
Earning the right each and every day.