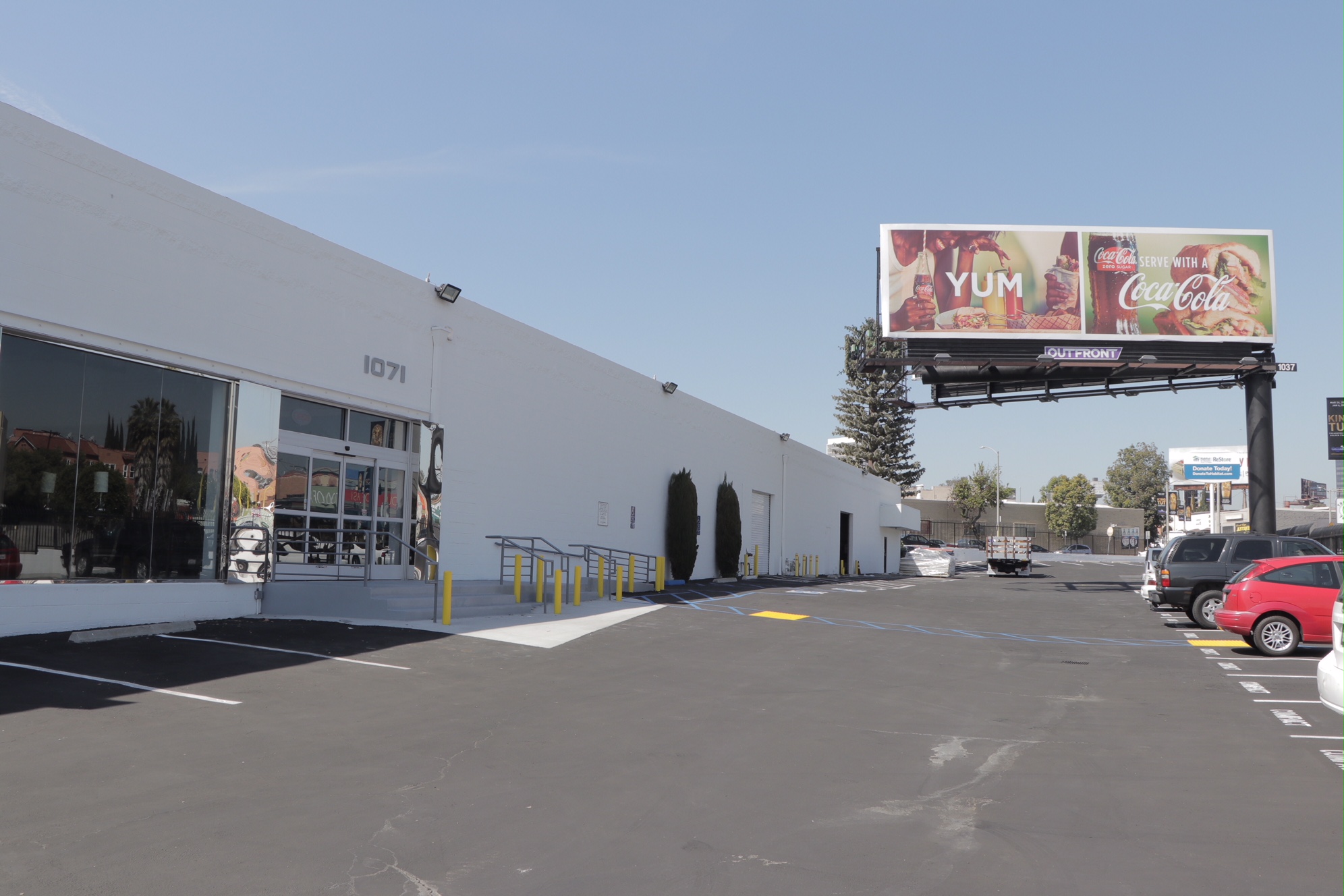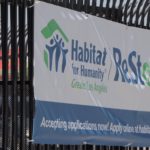 With the help of Apex Commercial Real Estate, Habitat for Humanity Greater Los Angeles opens third ReStore, at  new location at 1063-1071 S. La Brea Ave.
Habitat for Humanity of Greater Los Angeles has a mission to build hope, lives and community.
"I have had the privilege of being involved with Habitat for Humanity for over 6 years and knew of their excellent work when I was a young man leading service organizations back in 1970's.  I have seen firsthand the lives of the people who have been changed because of their mission of providing decent housing for deserving families."
Each family has to invest sweat equity into the house they will eventually live in so it is not a "hand out" but a "hand up" as the organization so clearly says.  Each family is qualified and pays a mortgage so their lives are put back on track to succeed and this benefits communities across Los Angeles.
The ReStore is a place where lightly used goods are donated and then sold with the proceeds going back into building homes.
Apex Commercial Real Estate has been privileged to assist in site selection and lease negotiations resulting in this third location.
For more information about Habitat for Humanity's ReStore, visit:  http://www.habitatla.org/restore/