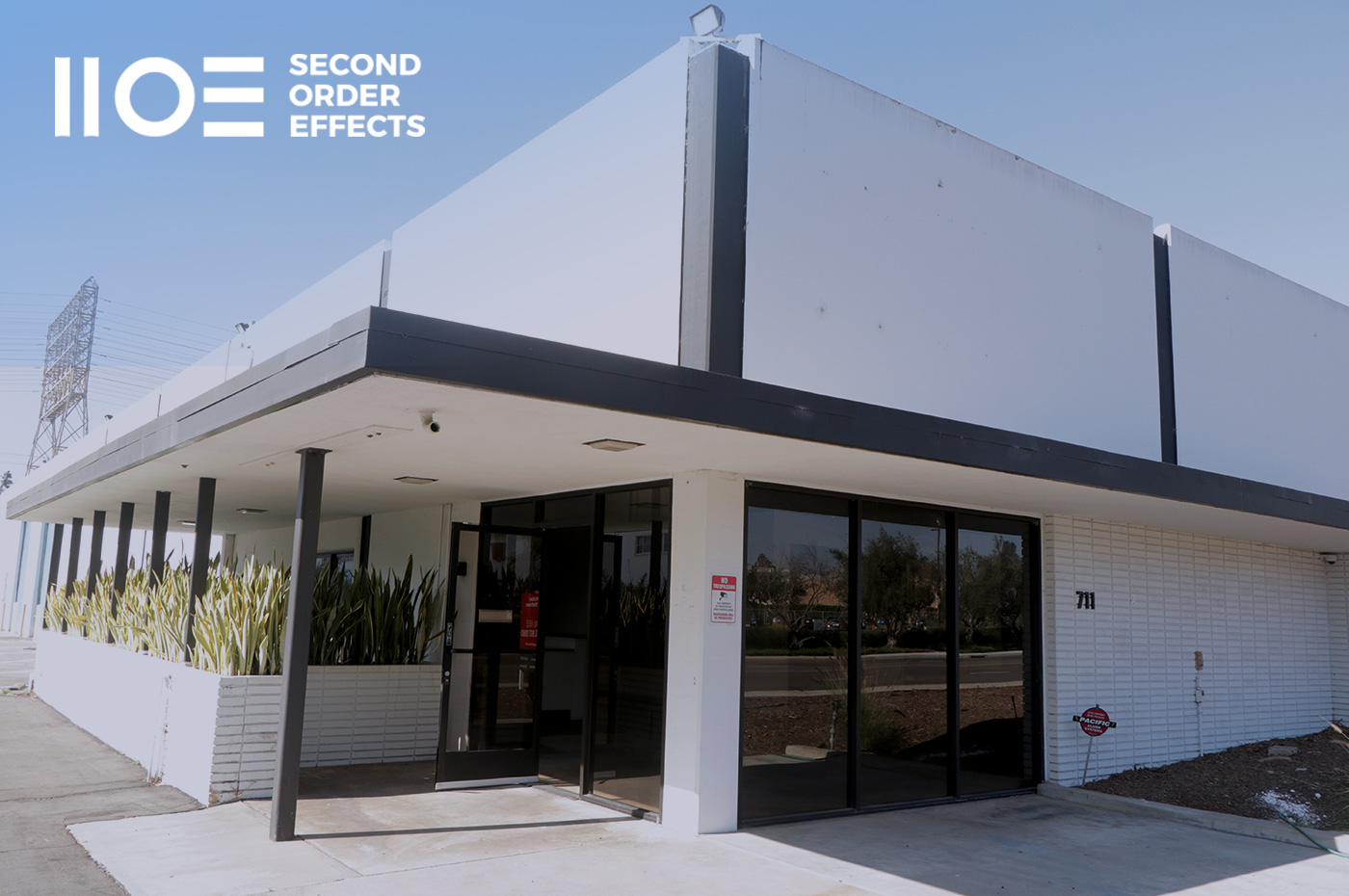 PRESS RELEASE
El Segundo, CA – Second Order Effects, a privately held engineering consulting firm based in El Segundo CA, has leased a new corporate headquarters and campus at 711 Hawaii Street in El Segundo, CA.
SOE specializes in finding the hardest engineering problems and developing elegant solutions. Their focus is to provide consulting, engineering services, partnership and products to firms needing an "in-house" engineering team. Their capabilities are expansive including electrical engineering, vehicle systems, electronic sensors, software development, RF circuits and mechanical engineering. The firm is growing and expanding.
Apex Commercial Real Estate assisted  SEO with strategic site analysis, geographic location analysis, selection on viable options, negotiations and final lease execution for their new corporate headquarters.
Apex Commercial Real Estate is committed to helping private owners, investors and mid-market firms to succeed by providing expert knowledge and professionalism that help our clients to achieve their objectives. If your firm is looking for a new corporate headquarters to lease or acquire, or any other commercial or industrial real estate transactions, please contact Apex Commercial Real Estate for more information at 310 377-3456.