4-Unit Redondo Beach Investment Property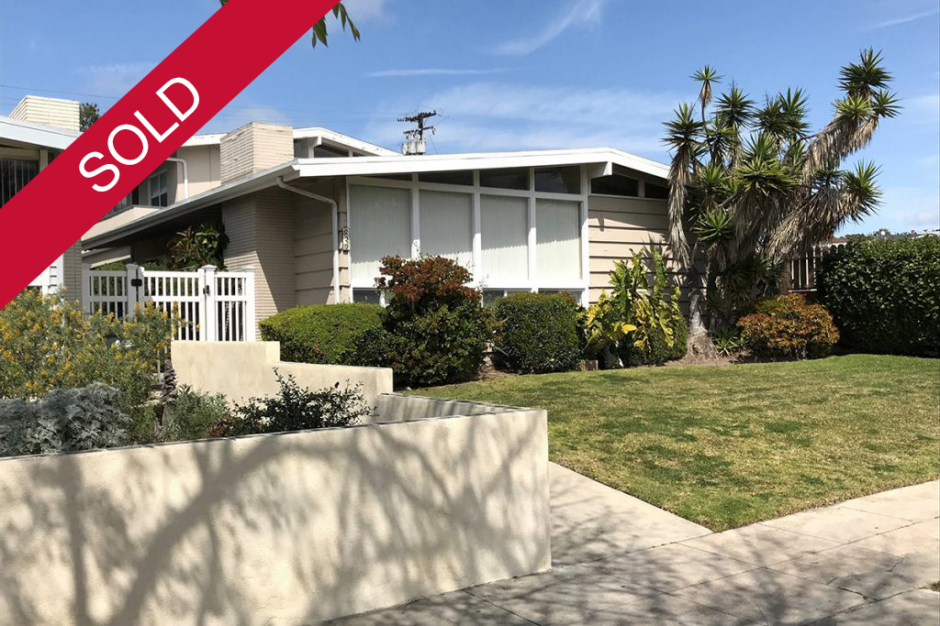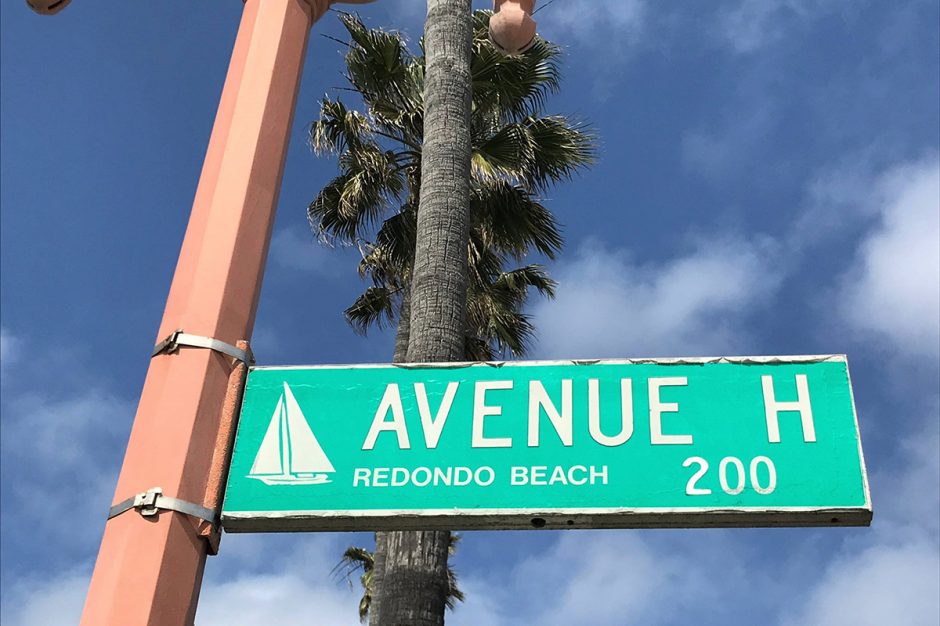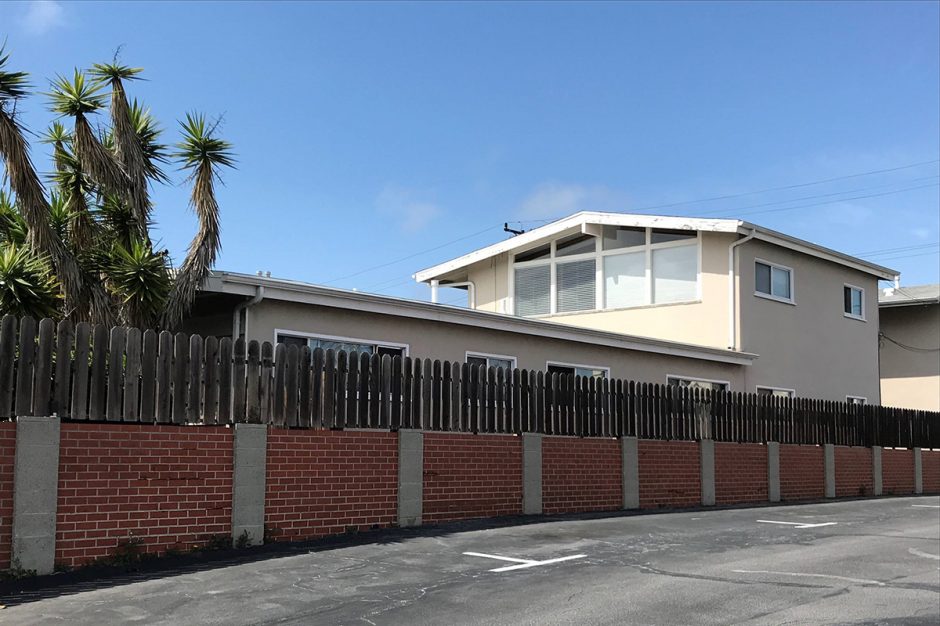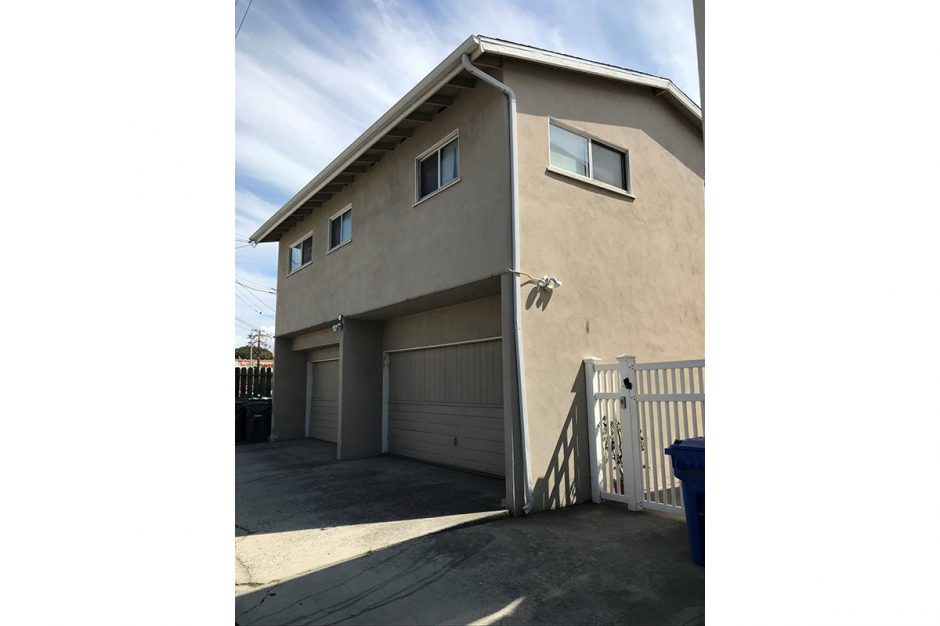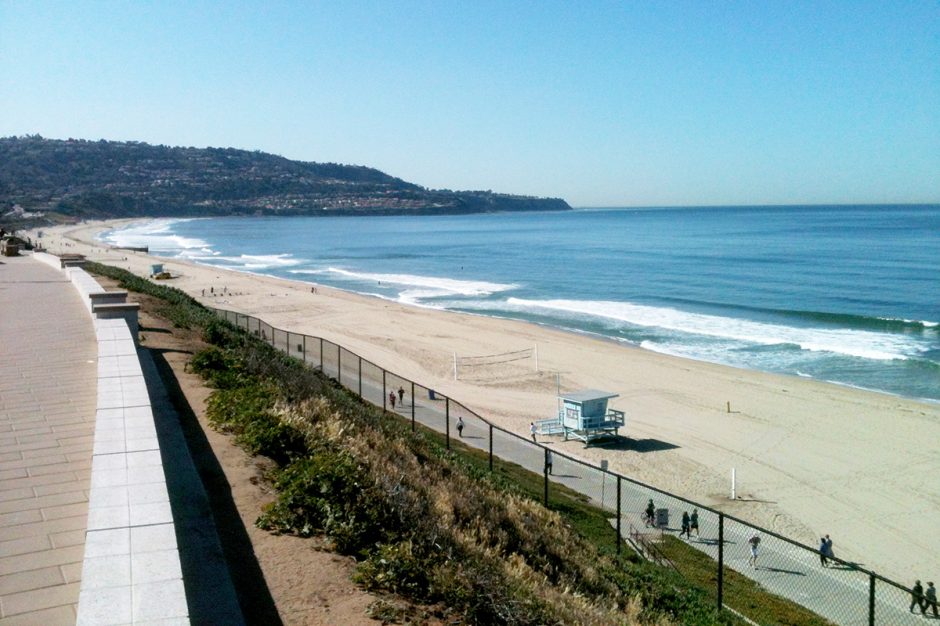 For 1031 Exchange Buyers and Investors
Walking distance to Hollywood Riviera and two blocks from the Esplanade and beach! Located right at the intersection of Pacific Coast Highway and Ave. H, this property will always be in high demand by quality residents seeking a quality of life after returning home from their jobs or careers and the demands of the workplace. Residents will be able to park their car and never have to start it up until Monday morning when they go back to work. Walk to Smart and Final, Bank of America, Trader Joe's in the Rivera Place Center or have a relaxing breakfast at Good Stuff. They will be able to jump on their bikes and be on the bike path within minutes to visit the Redondo Beach Pier. This four-unit investment property features an ideal unit mix which will appeal to a wide range of prospective tenants with:
three-bedroom with 1 3/4 bath
2 bedroom with 1 bath
two one-bedroom with 1 bath units
two double-car garage - each tenant has one garage parking space, plus street parking available
Each unit features its own water heater and each tenant pays their own gas and electric. There is a common area laundry facility on location. The units are all fully occupied and on month-to-month tenancy. For long-term hold owners seeking a jewel property in an irreplaceable location, 229 Ave. H is the property to consider. Exclusively Offered by Apex Commercial Real Estate Inc. (310) 714-9500
Inspection of property upon acceptance of offer by seller. Please not walk the property or disturb the residents who are presently unaware of the sale.