2430 and 2426 Amsler St., Torrance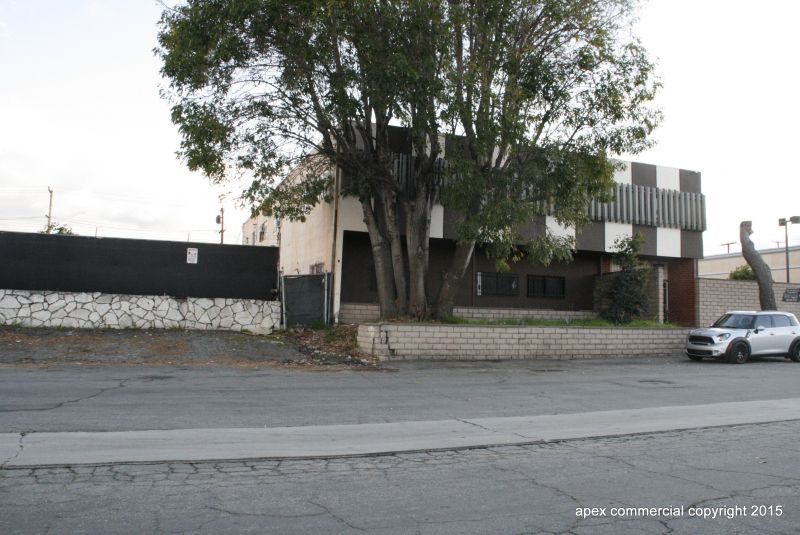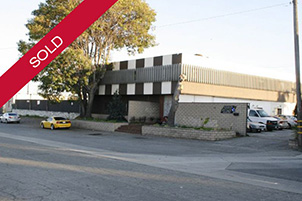 SOLD
Approximate 11,250 sq. ft. commercial building on two parcels of Torrance M-1 zoned land, totalling 40,014 sq. ft. Offered for sale at land price and includes improvements such as 2 buildings, paved yard, fenced parking and more.
To take a look at the 2426 Amsler Street property please click here.
Two rare parcels of M-1 zoned land totalling .93 acres with improvements offered at land price. Currently occupied, please drive by only and do not disturb the tenants as they are unaware of the sale. Inspections with accepted offers. City may consider multi-family development subject to variance.
7376-003-024 and 7376-003-025