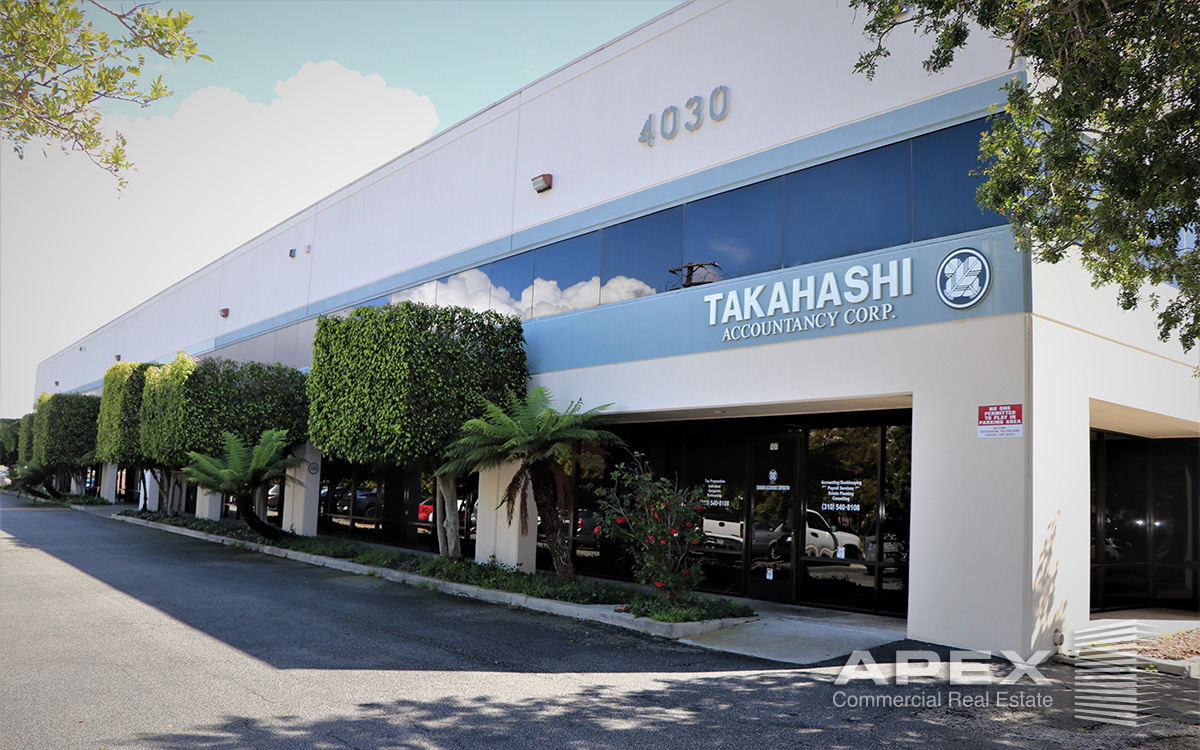 Torrance Commerce Center
No other business park offers the value, security, and amenities of this privately owned industrial park in Torrance, serving the Beach Cities and South Bay. The center's tenant stability is a testament to the quality environment: greater than 33% of tenants have been here 15 years+.
4030 – 4050 Spencer Street, Torrance, CA 90503 (near Del Amo Blvd. and Hawthorne Blvd.)
Unit Sizes from 1200-4370 Square Feet
Torrance Commerce Center Brochure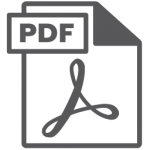 For a site plan and property tour, call 310 714-9500.
ADVANTAGES
Exclusive benefits of Torrance Commerce Center which will help your business succeed at an even greater level:
Extremely well maintained work environment.
Fenced and gated for security and peace of mind.
Security cameras deter theft and trespassing.
Attractive corporate image.
Office and warehouse combinations.
Variety of units available for small to growing businesses.
Minimize downtime from moving. Units are delivered in move-in condition: fresh paint, commercial-grade carpet.
Pleasant, "green" work environment, more landscaping and trees than any other industrial park in the South Bay.
Tinted windows for energy efficiency.
Each unit has its own restroom.
Single roll up door for each unit.
Two trash bins on each side of the park for convenience and time savings.
Posted signage and on-site property management keeps the park orderly and efficient.
Easy to find location for clients, employees, vendors.
Ample parking available in lot and on street.
Manicured grounds and professional work environment so you can focus on growing your business.
Quality tenants. A third have been within the business park for greater than 15 years.
---
For a site plan and property tour, please contact exclusive leasing advisor:
Arnold Ng, MBA, CCIM
ang@apexcir.com
310 714 9500