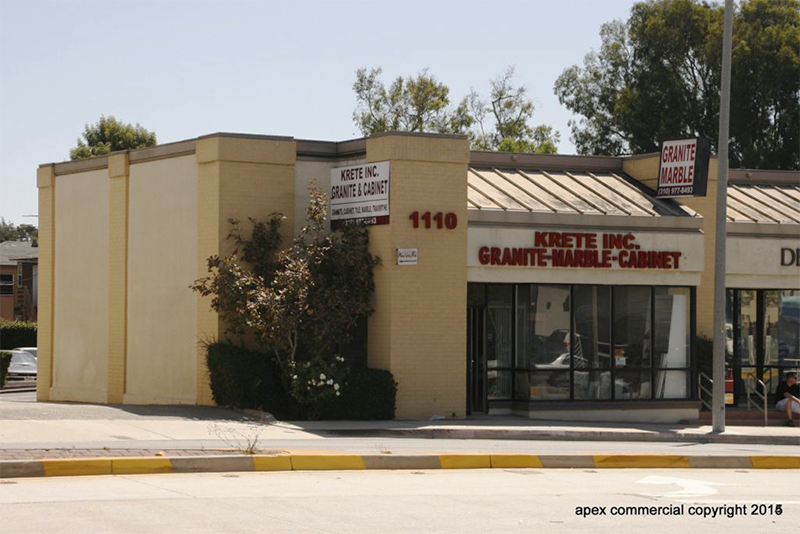 The legendary Neil Leeds, Founder and CEO of Leeds Mattress, is opening a new store in Torrance, California on the corner of Torrance Blvd. and Crenshaw Blvd. at 1116 Crenshaw Blvd.
The location was formerly a Conroy's flower shop and was vacant for many years. The new store will feature his private label brand mattresses in an exclusive new showroom. The location offers Mr. Leeds the unique benefits of 40-50,000 cars per day visibility while helping him to be at the intersection of two main arteries, Torrance Blvd. and Crenshaw Blvd. where the majority of Torrance and Beach City residents would see him.
Torrance Blvd. going east connects with the 110 Freeway. Crenshaw Blvd. going north connects with the 405 freeway.
The lease terms were undisclosed but were mutually favorable to both Mr. Leeds and to the property owner. Improvements are in the works. The store is expected to open sometime in April 2015.